Perlegianika, Lianianika, Durianika
In the north-west of Kythira, before the village of Logothetianika, begins the path that leads to 3 wonderful ancient settlements on the island, Lianianika, Perlegianika and Durianika.
In all these settlements beautiful houses are preserved, some abandoned and others recently restored.
In Lianianika, in a small square, you can see a huge banana tree next to beautiful houses with wonderful stone pots, as you go about 2 kilometers, there is Perlegianika. The settlement has mostly restored old mansions, many of which now function as traditional guest houses. Continuing, 700 meters further on, you will reach the settlement of Durianika. The inhabitants of Durianika were recognized as excellent craftsmen and built bell towers, arches, bridges carved stones.
An important Byzantine monument, Agios Georgios, with a founding inscription and a date of 1275, is preserved in the area.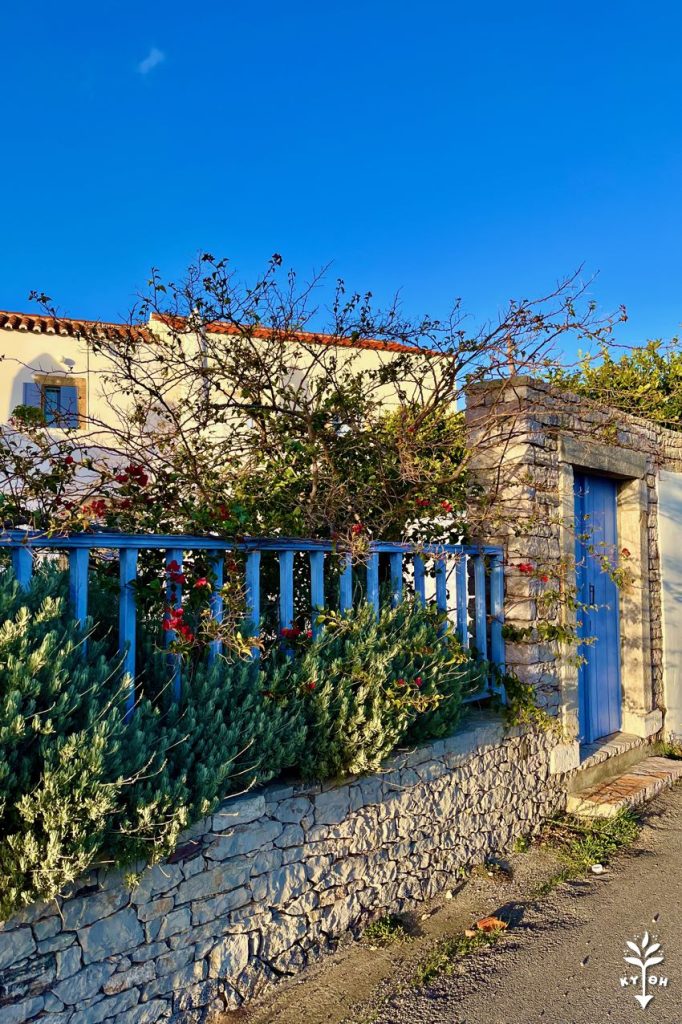 A visit to these three Kythira settlements takes you on a journey into the past, while showing you the unique architecture of the area with its old mansions.