All you want is a sunbed, a sunscreen, and good company. Summer is the season that travels you. It is as if all the burden of winter is leaving you. Kythira is ready to offer you an unforgettable summer.
Here are just a few ideas to have a good time on the island in Summer: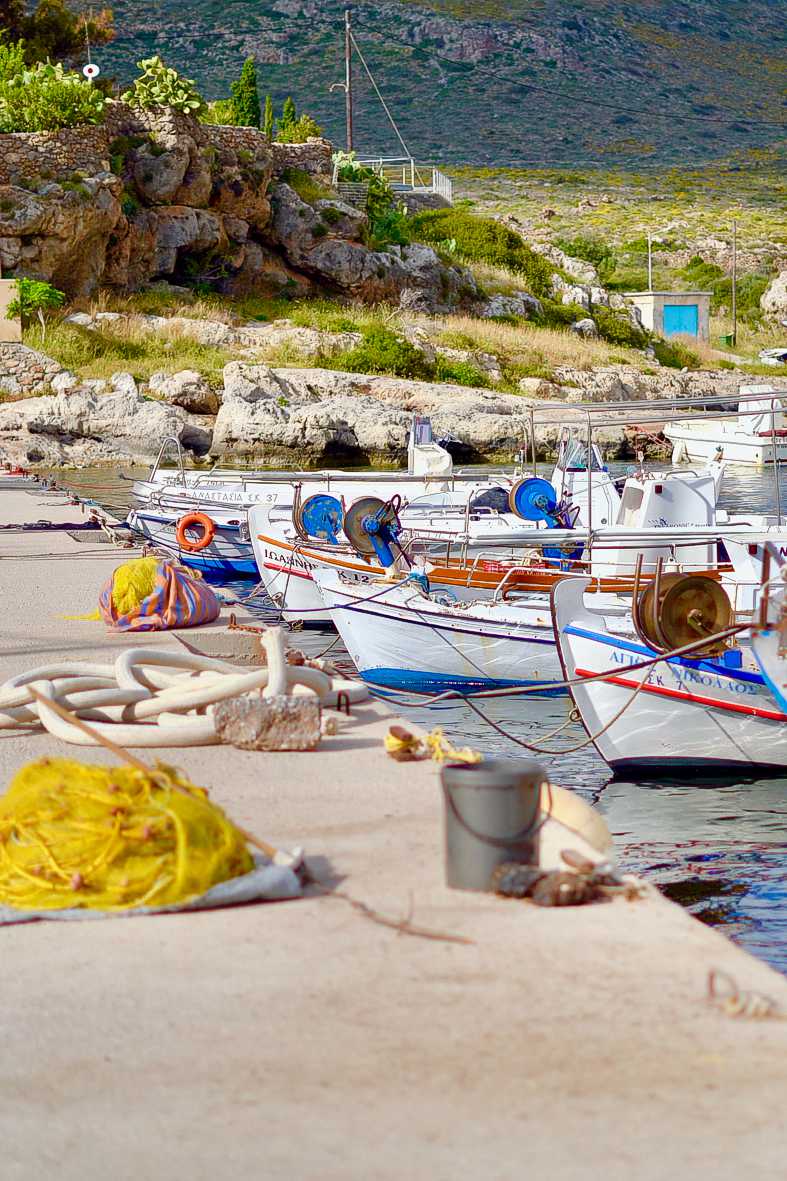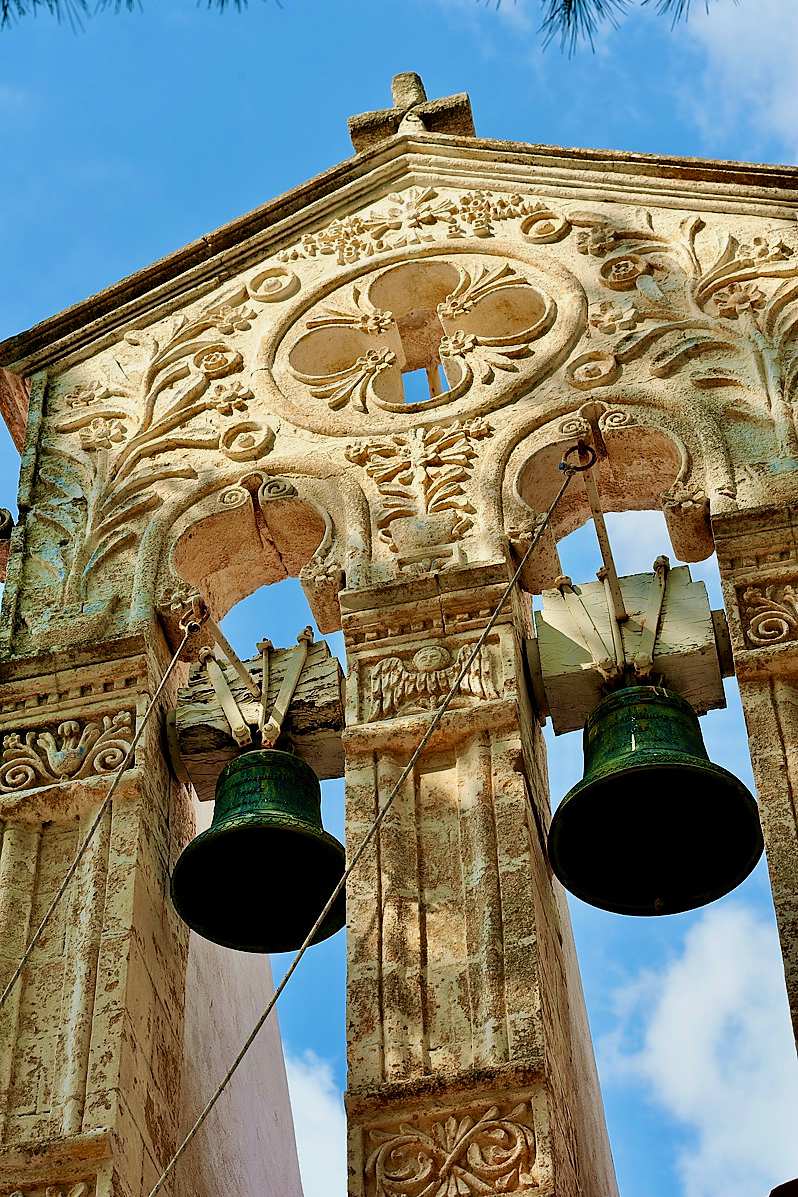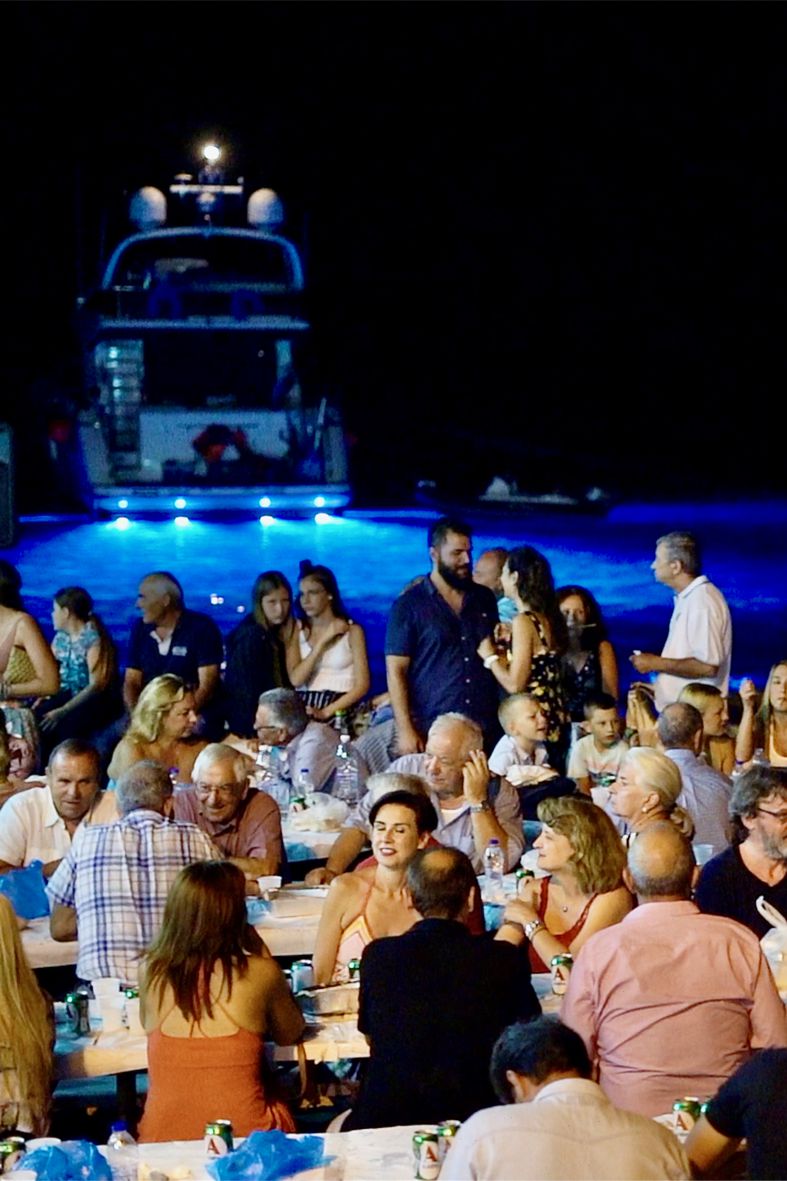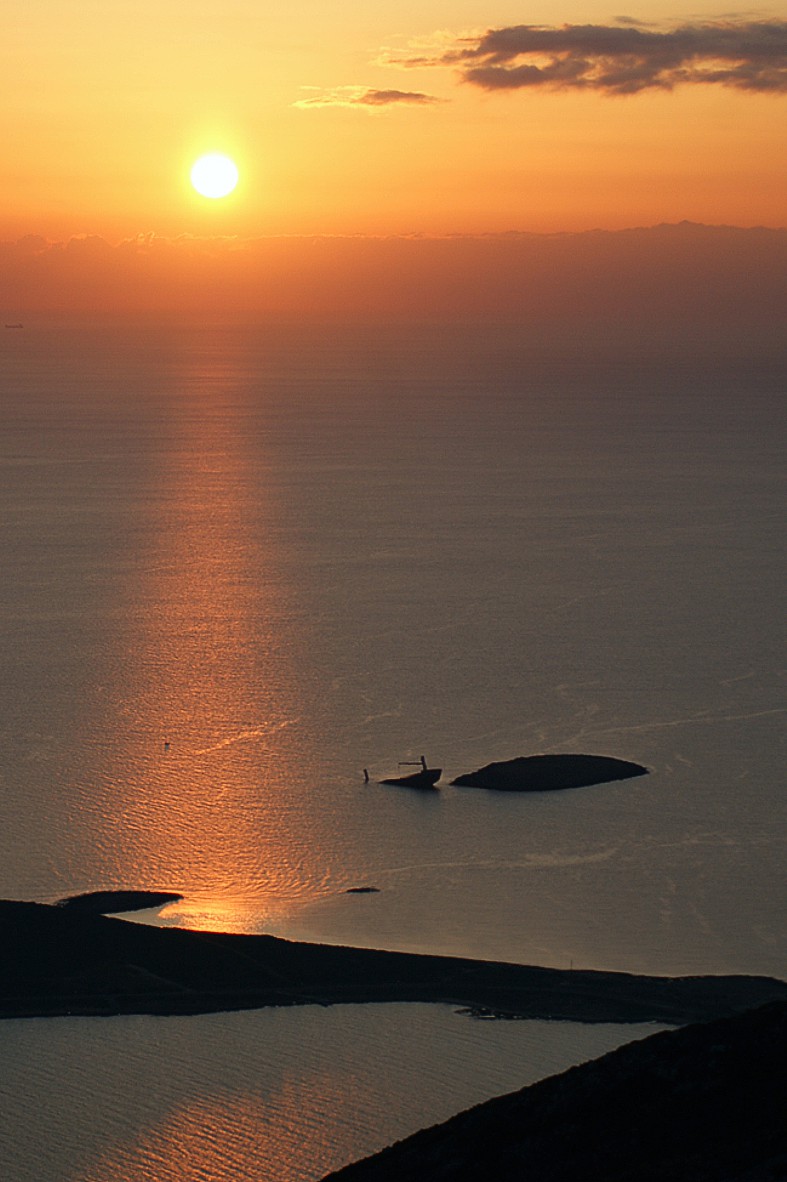 Dancing in the villages of the island but also by the sea
Religious festivity : Among the ecclesiastical festivities that this season has, we note the feast of Agia Elessa on the 1st of August and of the Agios Sotiris on the 6th of August, in which the Holy pilgrimage of Agia Moni celebrates.
Do not forget to visit them in the summer in Kythira.
Activities of the season that are worth trying
WILL YOU COME TO KYTHIRA IN SUMMER ?
Find out more about your stay
Map of the island
Navigate and get to know the island of Kythera with the interactive map.