Have you decided to take a vacation in Kythira in the Spring? You are one of those who will enjoy the island dressed in its most beautiful colors. Nature at this time regenerates by flooding the island with colors and aromas. Anemones, cyclamen, orchids and hundreds of other wonderful flowers will be found by the visitor on the picturesque hills and small meadows of the island.
Here are just a few ideas to have a good time on the island in Spring: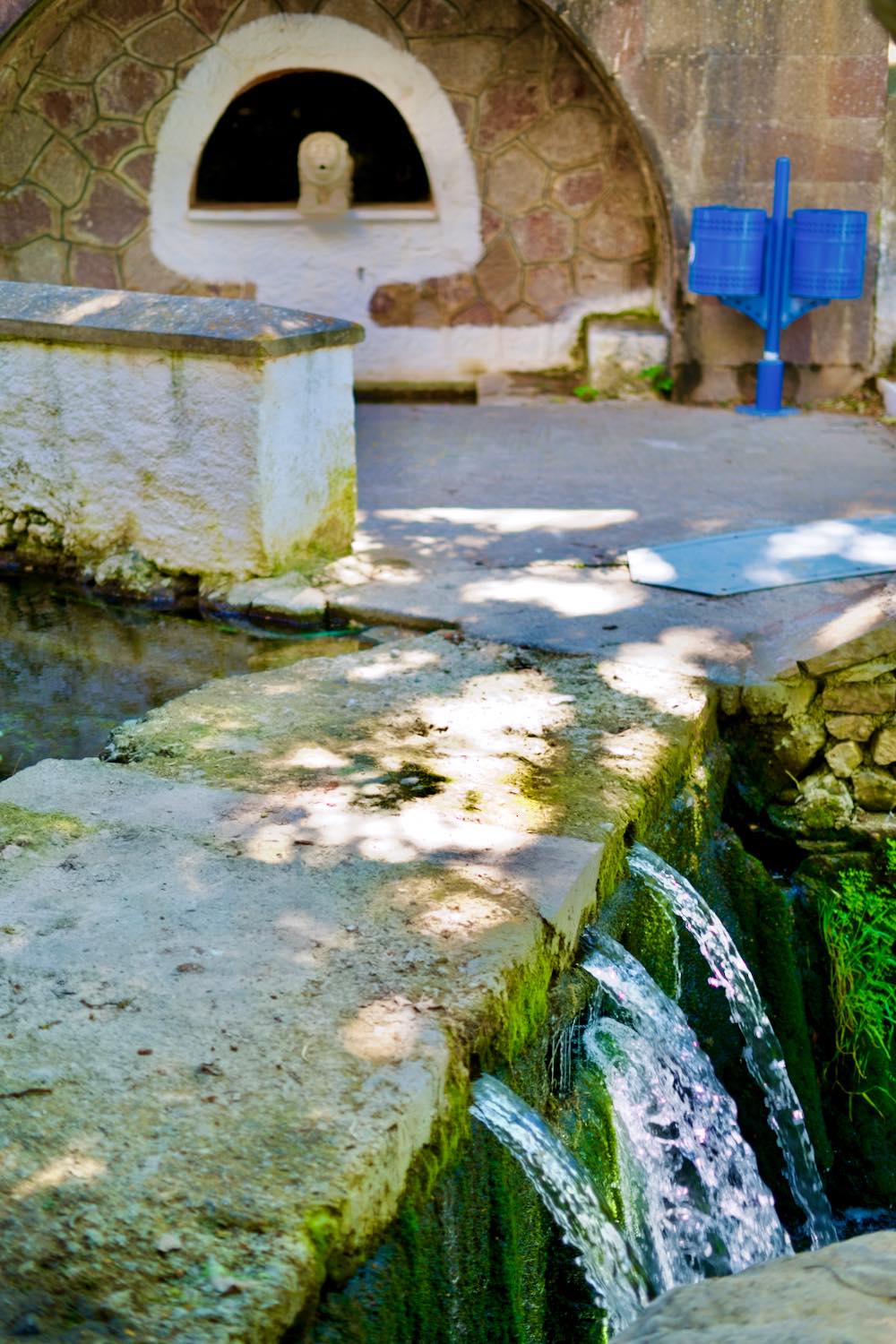 Great ecclesiastical feasts of Spring in Kythira.
Discover lush landscapes with springs, lakes and waterfalls
Activities for the Spring period.
WILL YOU COME TO KYTHIRA IN SPRING ?
Find out more about your stay
Map of the island
Navigate and get to know the island of Kythera with the interactive map.